Our Process
Any builder can read a plan; it's the interpretation and informed execution that will make the difference.

From concept to completion, an individualised approach drives every project. From historic restorations to high tech modern developments, we are open to every possibility across the most complex architectural designs.
We apply decades of experience to interpret unique plans and implement exacting strategies that bring a vision to life. Our rigorous approach is highly selective; we cross the globe sourcing new or rare products then find the specialised contractors who understand how to best use them. Unparalleled knowledge fuels our understanding, then we sweat over the details in a market where perfection is the standard and discretion andconfidentiality are paramount.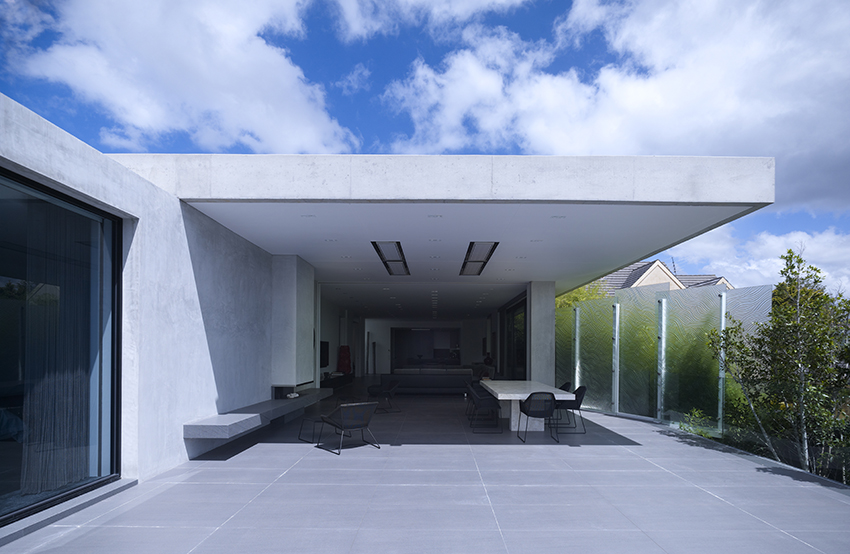 Save
Save